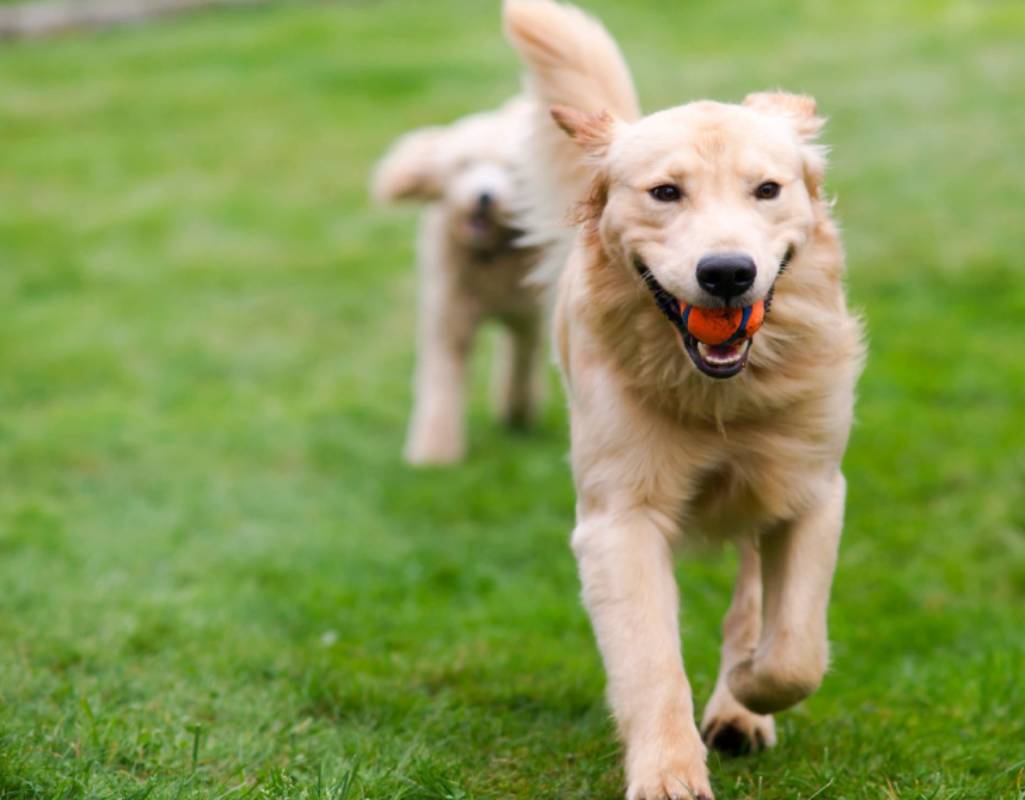 Jewels Pet Care is the answer to all your pet care needs! We provide pet sitting, training, and pet care services. Every pet is unique, so we tailor our services to accommodate your pet's needs and personality. Our care providers understand that young pets are energetic and may want more play time, while seniors want to relax and have a belly rub. We pride ourselves on being sensitive to timid pets and will gently work to gain their trust. Pets are like people; some relationships take time to develop, while others start strong right from the beginning. You can feel comforted knowing we will adjust our approach to best suit your pet.
Happy pets make a happy home!

All of our services begin with a Meet & Greet. We will come to your home to meet you and your pets. This is your opportunity to evaluate us and decide if you would like to engage our services. During the meeting, we will talk about your service needs, your schedule, your household, and of course, your pets. Please feel free to ask questions!!
If you decide to move forward with Jewels Pet Care, the notes will be incorporated into the Service Agreement. There is no charge for the Meet & Greet, which normally lasts about half an hour.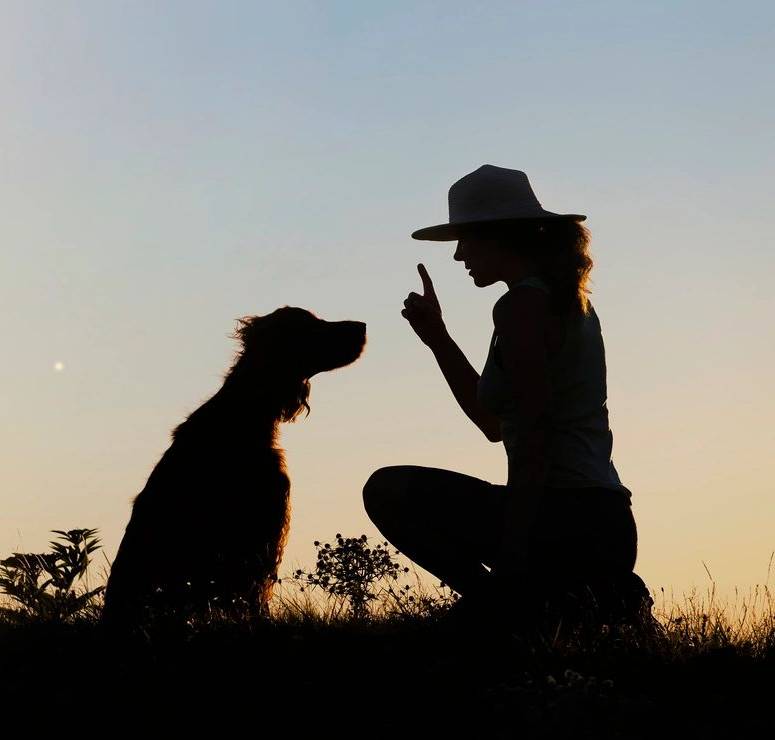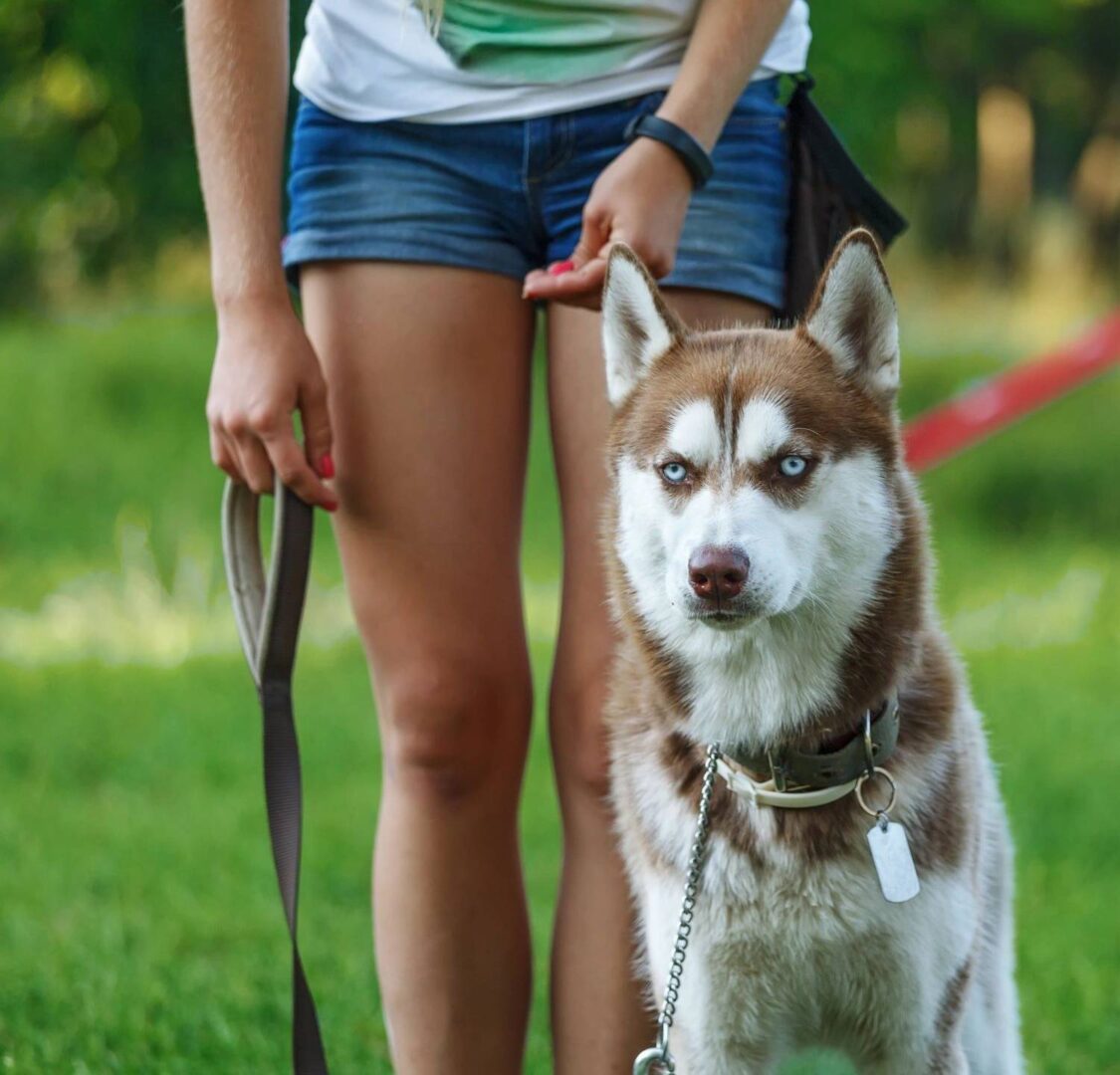 If you decide that Jewels Pet Care is right for you and your pets, we will promptly send you an email with a draft of the Service Agreement. The draft document will include the notes made during the Meet & Greet and a written quote for our services. This is your opportunity to review the notes and add any details you may have thought of since the Meet & Greet. Once you let us know that you agree to the quote, we will add you to our calendar and finalize your Service Agreement. You must notify us in writing! Email is OK. Otherwise, your service dates are not reserved.
Finalizing the Service Agreement well before your service dates is advantageous, especially for holiday service dates. This allows us time to review the information you may have added to the Service Agreement and ask questions if necessary. Additionally, the finalized Service Agreement is an important planning tool to ensure we have the resources to meet your needs.
Please refer to each service area below for payment terms and conditions.
Pet Sitting/Play dates/Dog Walks
Our play dates and walks are fun! We come to your house and let your pets outside to answer nature's call. Then, we play! That can be everything from chasing tennis balls to belly rubs, whatever your pets like. Our walks can be for exercise or just to explore or sniff for fun. Each play date or walk includes a water bowl refresh, clean up after nature calls, and we will send a text to let you know the visit is complete and how it went.
| Duration | Price |
| --- | --- |
| 30 mins. (approx.) | $23 |
| 60 mins. (approx.) | $42 |
Play Date/Walk Payment Terms and Conditions:
We are a small business and appreciate payment before engagement.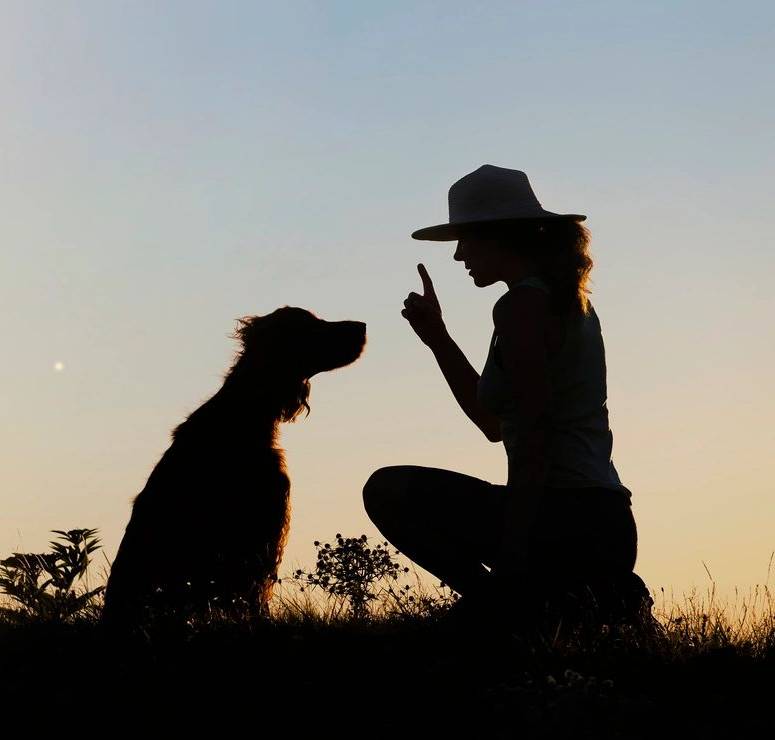 Jewels Pet Care proudly offers dog training through Rudy's Friends Dog Training, Inc. Please be sure to visit http://rudysfriendsdogtraining.com/
Rudy's Friends uses "Positive Motivational Training" methods to make training fun and happy so your dog will learn that responding to commands can be a great experience.
Group classes are offered at Vienna Pet Spaw and Loyal Companion locations in Vienna and Tysons/Falls Church. Group classes are limited to 4 dogs. Additionally, Rudy's Friends offers in-home and private training sessions.
For more information, click on the "contact us" below to submit an email.