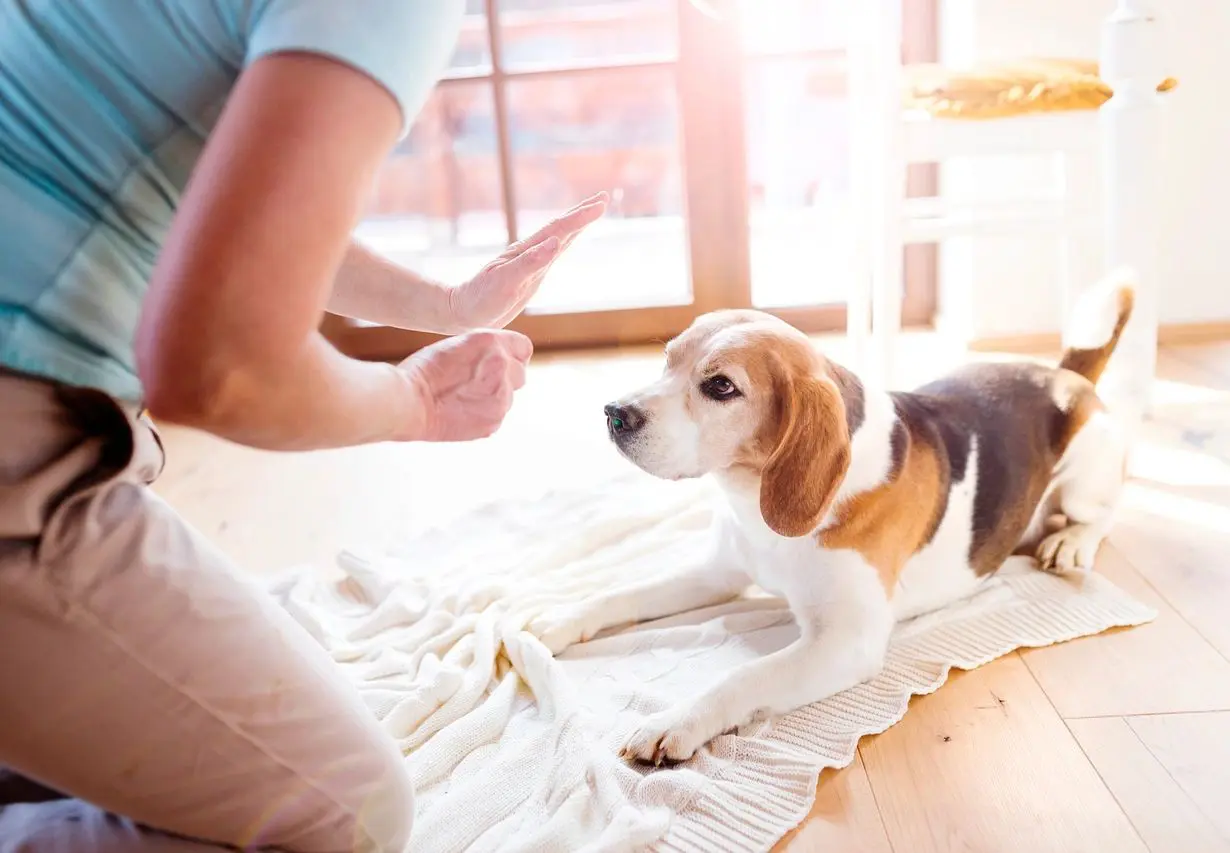 Are you a pet owner looking for professional pet sitting services in Relax! At Jewels Pet Care & Photography LLC, we provide a professional pet sitter to care for your fur baby while you're away.

Bonded, Insured & Service Locations
Jewels Pet Care & Photography LLC is a bonded and insured company providing reliable and trustworthy pet sitters. All our care providers have completed Pet Tech First Aid and CPR training. We offer pet-sitting services to clients across the following areas: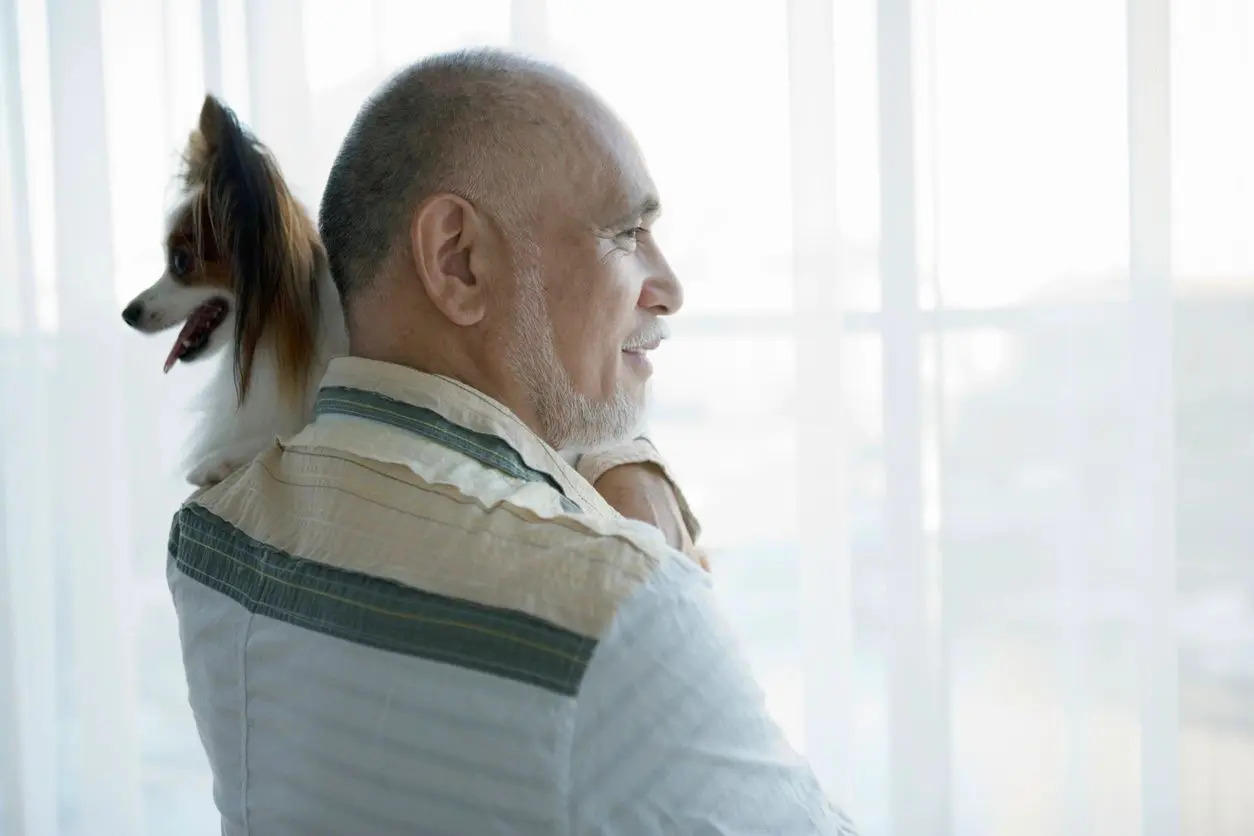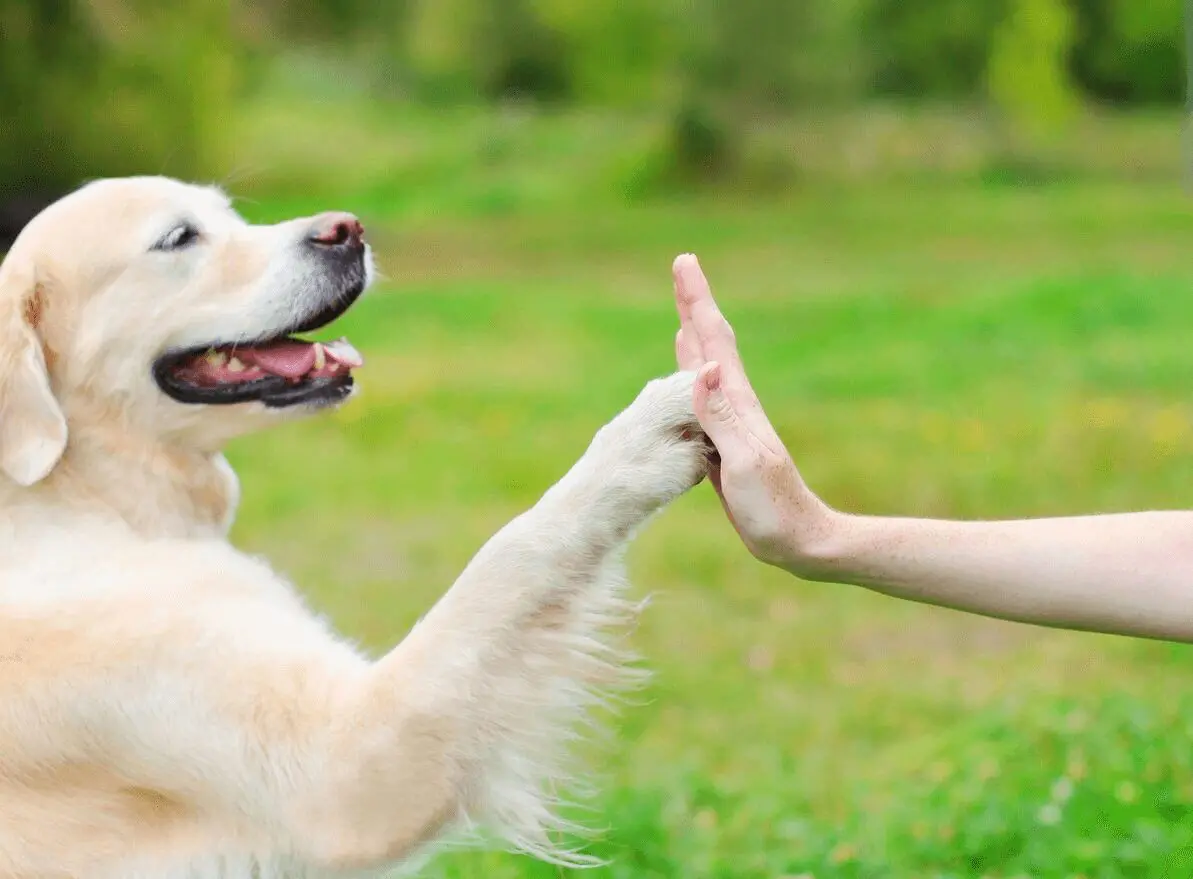 Our pet sitters come to your home so that your pet can feel safe and comfortable. Pets thrive on their routine, so having a sitter in your home allows for continuity of routine, which will give them a sense of ease. Please connect with us for more details.